Storm Damage Relief
3/11/2022 (Permalink)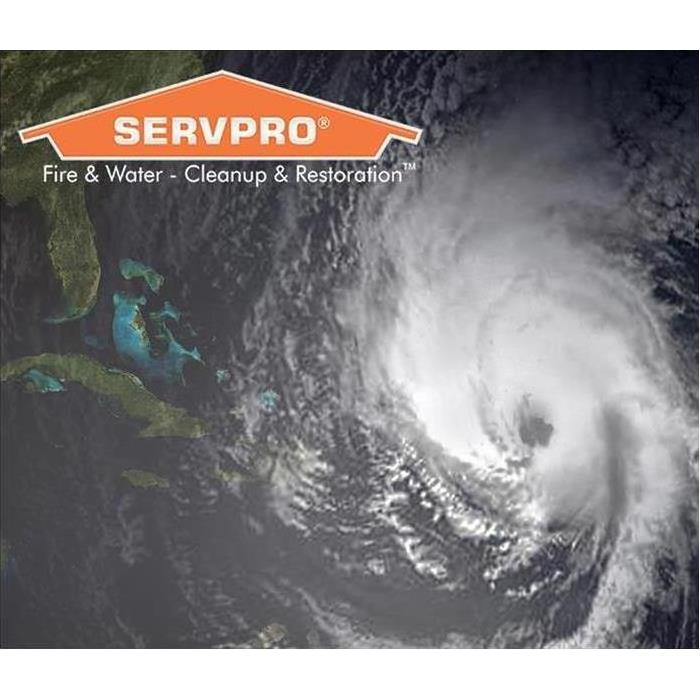 In August 2020, Hurricane Laura devastated Louisiana as one of the most powerful storms in United States history. This storm destroyed homes, businesses, and countless essentials across the state. At one point, over 500,000 people in the state were without power according to Entergy.
Hurricane Delta made landfall in late September, once again showering over Louisiana and yielding high winds. Although not as detrimental as Laura, Delta brought winds of around 100 mph and left multiple areas with 12-17 inches of rain according to meteorologist Mike Doll.
In the months following this disaster, the storm team from SERVPRO of LBL South has been actively assisting the restoration efforts in Lake Charles, Louisiana. Our team has completed jobs for multiple families in Lake Charles, removing affected structural materials and performing mitigation for both water and wind damaged homes.
We want to thank our crew at SERVPRO of LBL South and their families for all their hard work and their dedication to helping those in need.
#HereToHelp